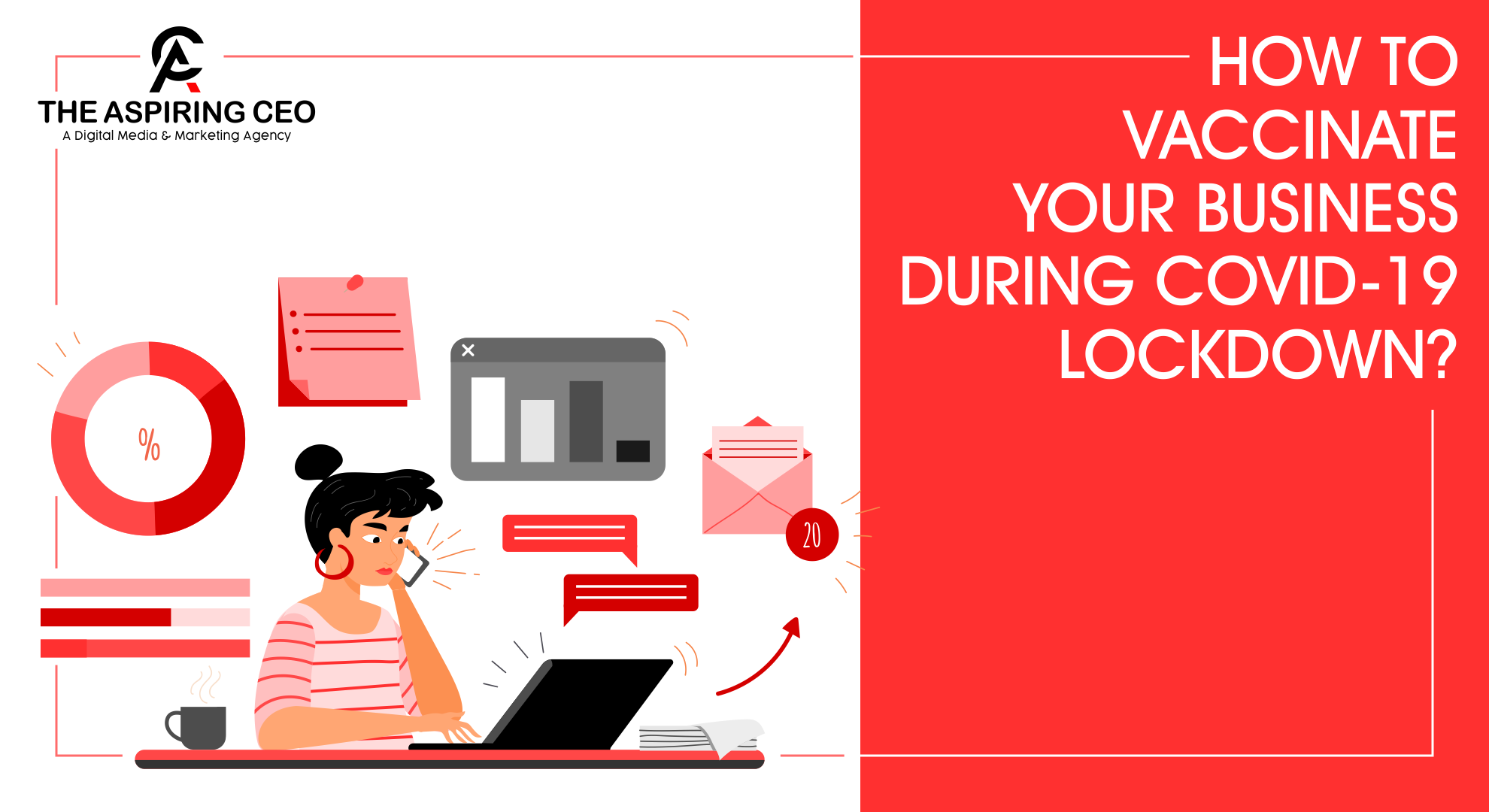 How To Vaccinate Your Business During COVID-19 Lockdown
We know that the global mortality rate has escalated all of a sudden. And we all know the reason behind it.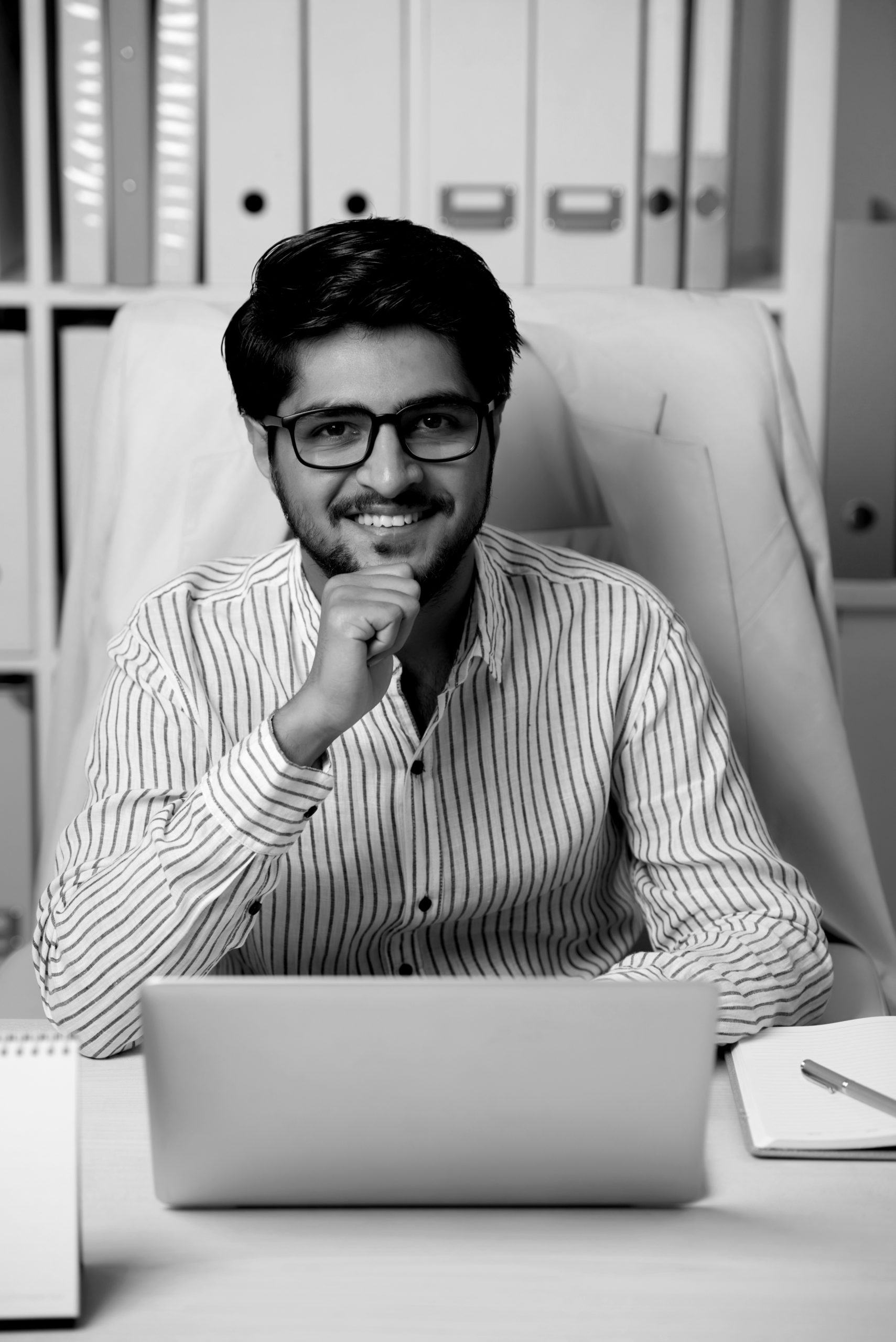 COVID-19 has brought the whole world into uncharted waters.
The pandemic has not solely caused a severe impact on our well-being, but our mental and emotional health as well. Self-isolation has caused many service-providing companies to shut down, many others to face significant losses.
Well, the global economy is hanging on the last few knots of touching the extremities of recession. So, are we, indeed, paddling towards 'The Great Depression' of this era?
Now, as one of the Top Branding Companies of India, we firmly believe that it is our perception of
looking at a specific situation that fundamentally transforms our attitude towards handling it.
As history has illustrated several examples of the most esteemed brands of today, to have picked themselves up from a break or failure, we do not think that you need to let the pessimism sink into you, at any what cost!
Apple: The company observed 12 years of failure, between the period of 1985 and 1997, the years in which its most artistic and experimental mind, Steve Jobs, was fired and rehired.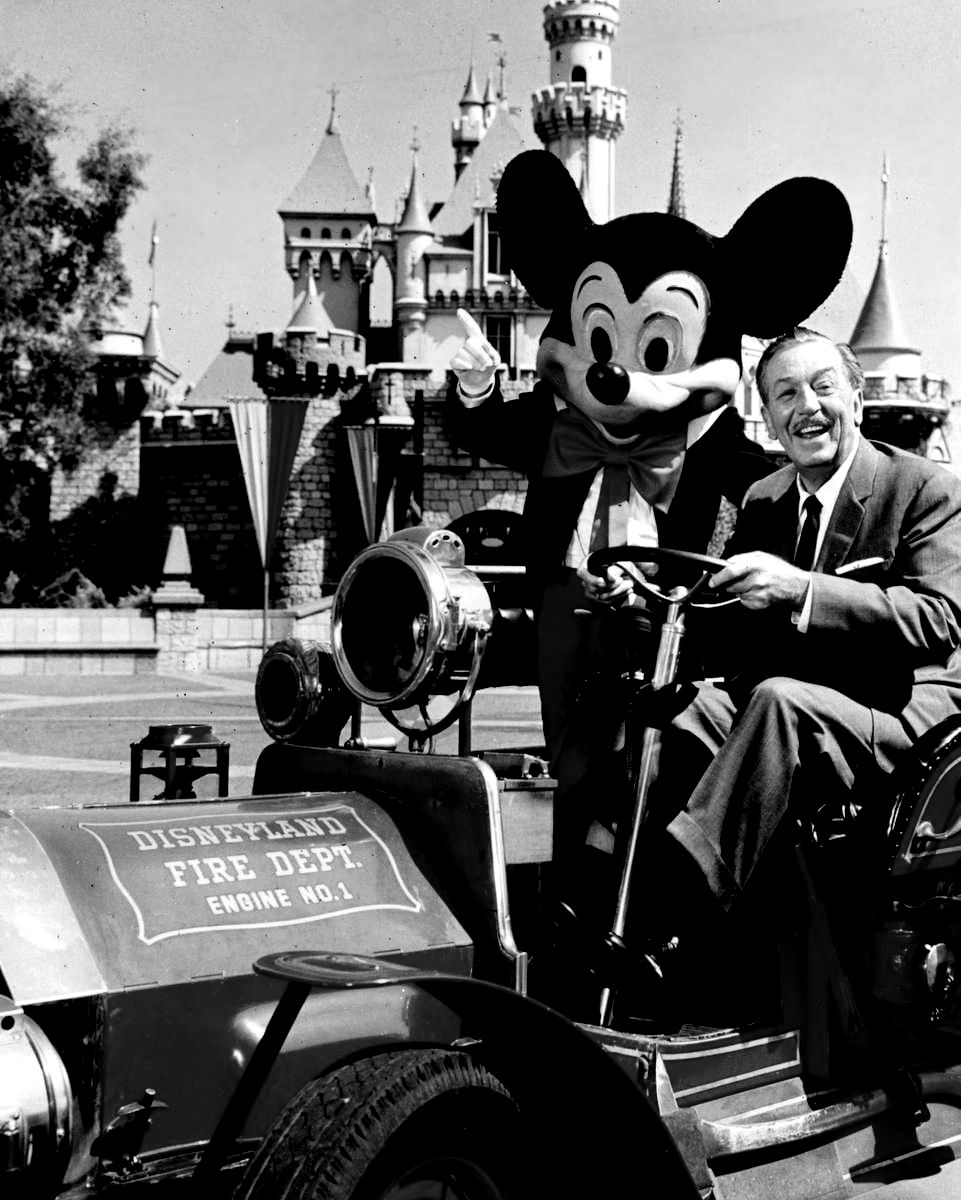 The now, well-admired company, was slithering towards bankruptcy back in the days, till when it made its comeback with a successful re-branding campaign and a strong market strategy.
Walt Disney: Laugh-o-gram Studios, one of the first ventures of Walter Elias Disney, went bankrupt after two years. After having witnessed the loss of rights of 'Oswald, the Lucky Rabbit' to Universal Studio, an unsuccessful attempt of fetching MGM studios to distribute 'Mickey Mouse', college students leaving halfway during the projection of 'Snow White and the Seven Dwarfs', Walt Disney set up Disney Brothers Studio with his brother Roy, (and then the success story following the same is not unknown to anyone), the company stands as one of the most-loved global brands, today!
KFC: It was the 1010th attempt made by Colonel Sanders to sell his recipe of fried chicken to an investor, that made him an acknowledged brand today. His lip-smacking finger-licking good is globally one of the most savoured fast-food chicken today.
Therefore, having mentioned those inspiring examples, this article is penned for all the CEOs who are nearly on the verge of drowning themselves into the deep blue seas of economic slowdown depression.
Why?
Because as stated above, sometimes it is a failure or a break, that makes us analyse our mistakes and re-enter the market with a resolute performance execution.
GET BACK ON THE RAILS: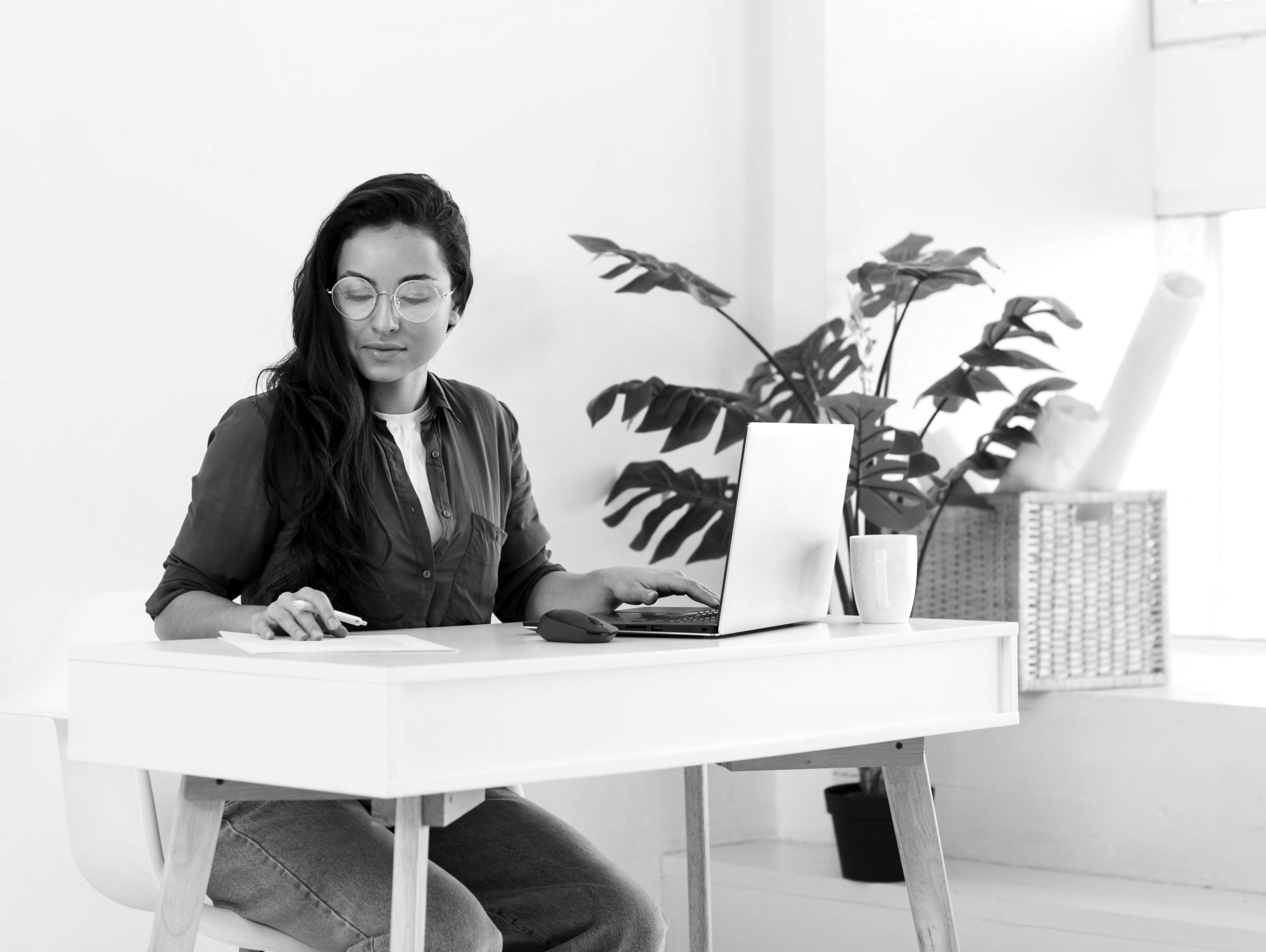 Well, there are innumerable times when we, as MSMEs and StartUps,have kept ourselves, at a back foot to deliver the best to our clients. Whether we talk about pursuing employee engagement activities or structuring the communication channel, or ensuring that the management of the employee tasks is on the right track, we all, as CEOs would agree, have not invested the required amount of time and energy into our companies.
Howsoever, this quarantine period has granted us the time to look after our firm! So, why do not we get back on rails to tick mark all the boxes lined before our long pending pursuits? We could polish the functioning and operations of our company, the ones that were ignored before.
FIND THE LOOPHOLES:
Most of the times, to meet deadlines and needs of our clients, we have overlooked the process of jotting down the fallacy in our system of efficiency and effectiveness.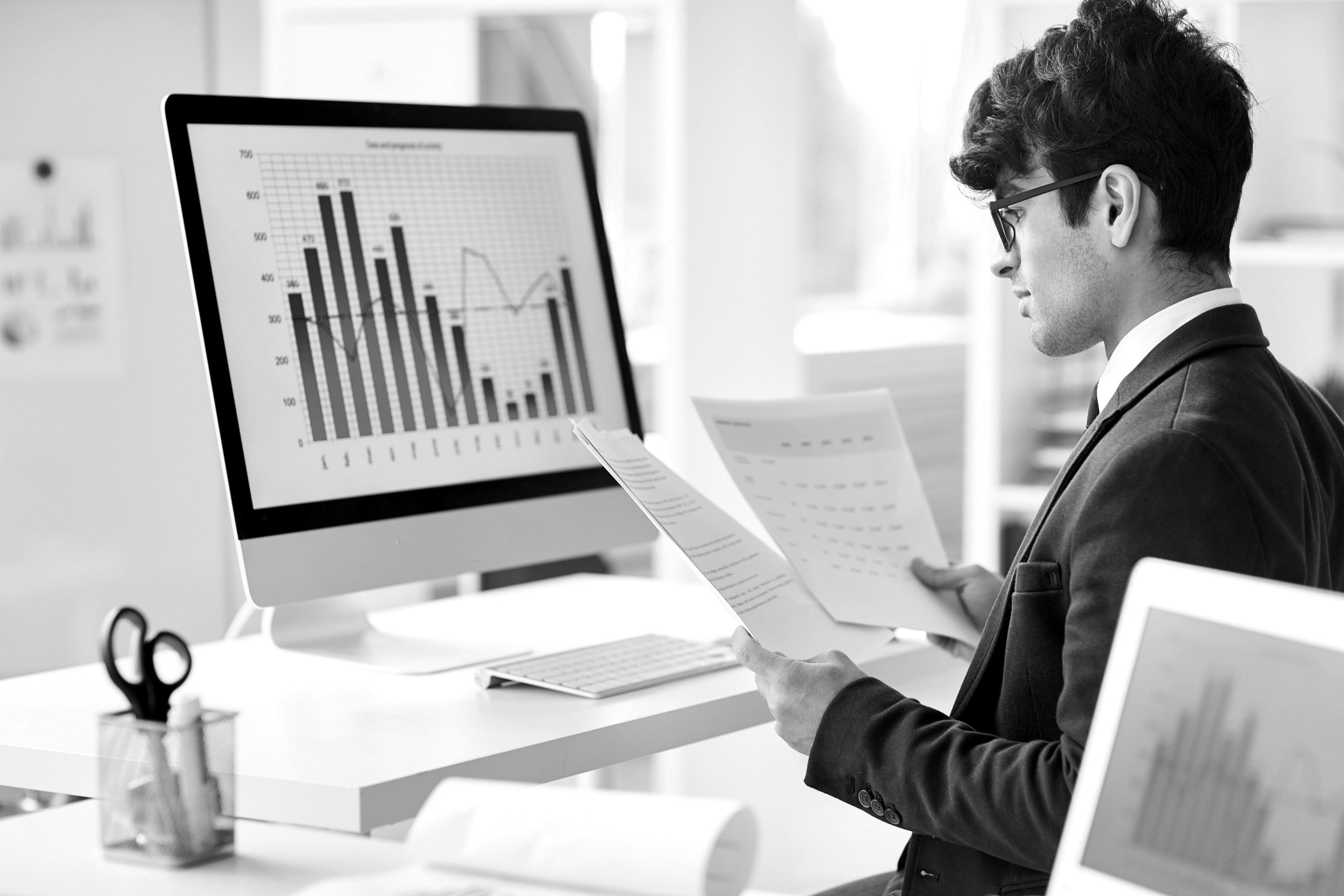 an SME, you are the owner of a grocery store and provide your customers with the facility of home delivery of goods, but are unable to complete the task on time, have you tried to find the reason behind it and worked on it as well? And if you are a Digital Media StartUp, did you note down all the errors that occur on your social media pages, official website and backend mails?
Well, this period of quarantine has gifted you the chance to find the loopholes in your process, strategise them and resolve the issues. Ensure to do them right now, and that too, meticulously!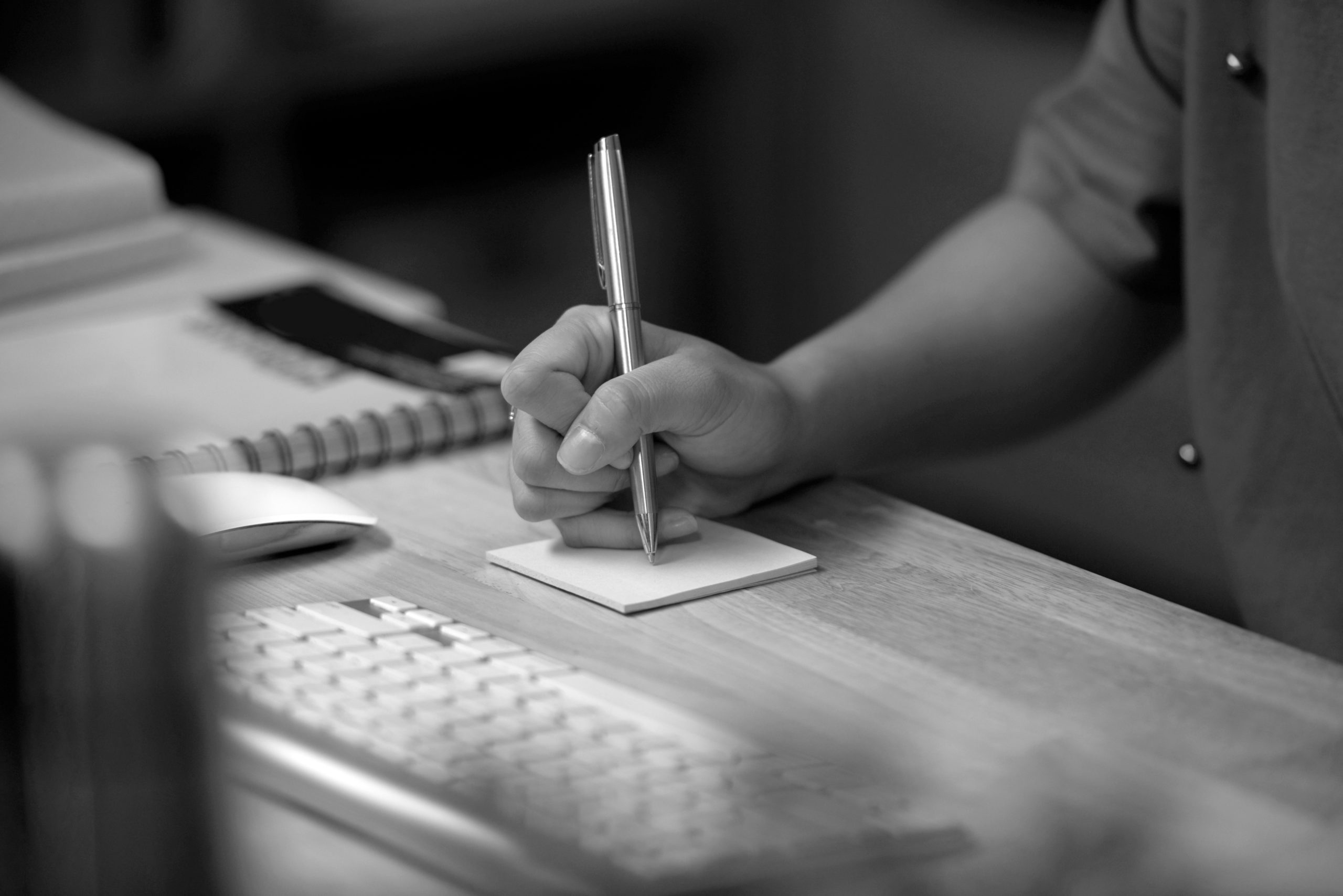 RE-ESTABLISH YOUR GOALS:
Do you remember your long lost childhood dreams? Do you remember how you'd given up on them? Now, can you recall the objectives you'd set for your company? So, how are you working upon them? Not good. We thought as much. Because after having served your clients, fulfilling their goals and at the same earning sufficient profits for your company, you might have ignored to look after your own planted venture and where it is headed to!
Well, we all as MSMEs and StartUps have done so.
Thus, it is a must for us to re-establish our goals and scheme a 5-year plan with 3-month strategies to accomplish each of our objectives.
This strategy would help us get started with fresh new energy after the quarantine period gets over.
DISCOVER THE OCEAN OF NEW OPPORTUNITIES:
With all the negativity around, try to land on the islands of opportunities wherever you find them. Yes! After all, it is better to light a candle than curse the darkness.It is officially the season and more importantly the reason for you to go digital, people! If you conduct real-world firm activities such as delivering products at doorstep, endeavours of door-to-door selling and marketing, well, its high time for you to transform and digitalise your deeds. Create an online presence of your business: Develop a structured and aesthetic website, fabricate a strong social media strategy, get your website ranked on various search engines! Vend your products online, friend! And if you have any other queries and require adept virtual assistance, you can contact the Top Digital Marketing Agency in India, The Aspiring CEO for the best piece of advice and work!
Contact www.theaspiringceo.com right now.
Moving on ahead, if you are already a digital pro, then we have another set of propositions arranged for you. As of now, till the quarantine period gets over, you can organise webinars and live vlogs, podcasts to educate your coevals and a lot many freshers about how they can delineate their digital marketing game.
Not solely that, this pursuit could indeed be a jewel of your crown! You can continue conducting such activities even after the #lockdown gets over. This exercise could prove to be quite remarkable for spreading awareness about your brand to your target audience.
And if you are a headstrong woman and are wanting to find your gem too, the blog: Let's Look At The Brighter Side of This #LockDown lets-look-at-the-brighter-side-of-this-lockdownhas listed a few reasons and tips for you to follow your path of success.
Thus, this is not the period of melancholy.
After all, the most well-known digital brands of today: WhatsApp, Instagram, Pinterest, Square hold their roots in the recession of 2008.
You too could indeed, during the period of quarantine, vaccinate your company quite well, and thereupon, launch into the incredible seas of digital eminence just like they did!
Tags: Branding Company in India, Branding Company Services in India, Digital Marketing Agency, Digital Marketing Agency in India, Digital Marketing Agency in Lucknow, Digital Marketing Services in India, SEO Company in India, SEO Services in India, Top Digital Marketing Agency in India